Chevet Magazine
Editorial illustration for the May, 2018 issue of
Chevet Magazine
, a Paris-based, digital magazine.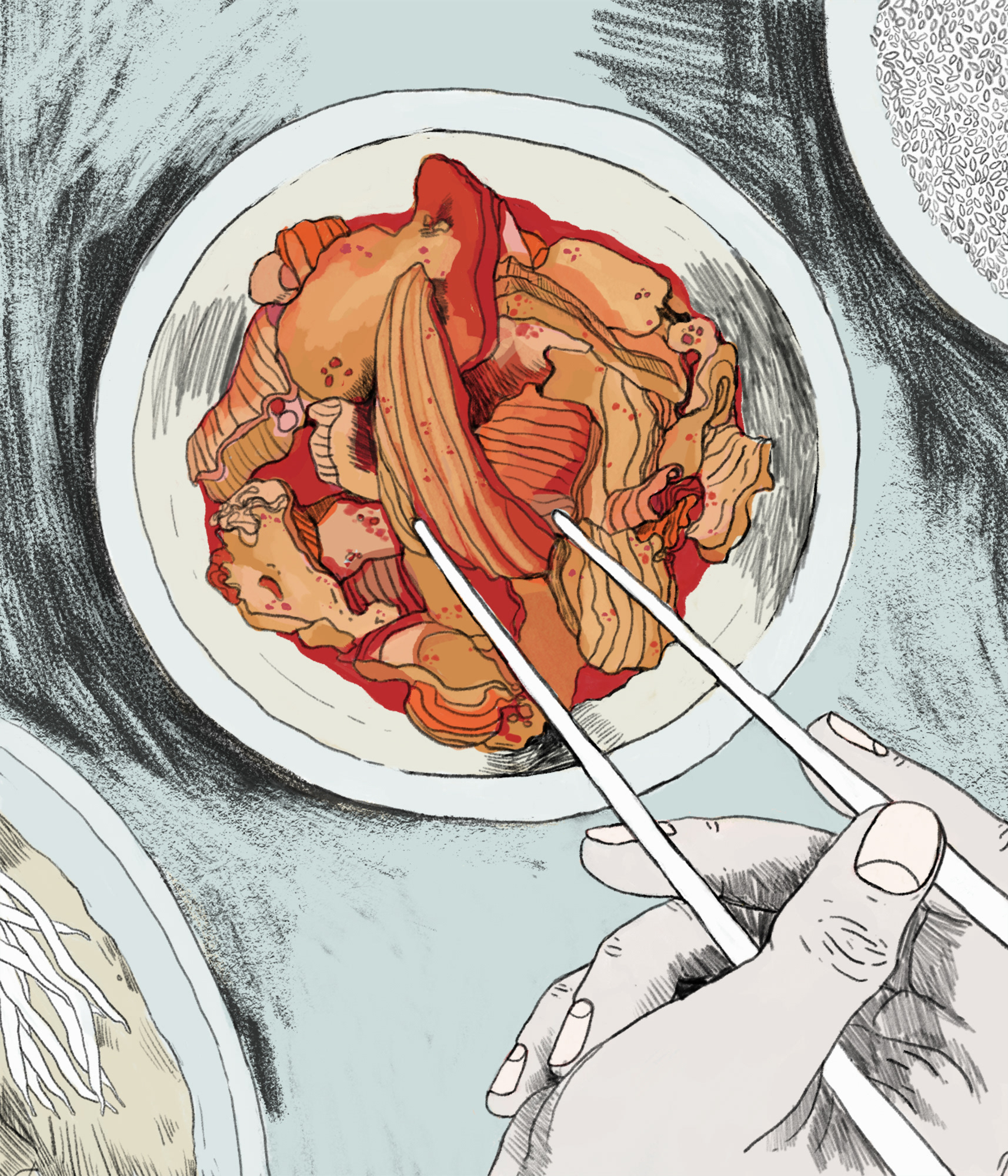 Coffee Bag Labels
Illustrations of the bride and groom on custom coffee bag labels for their wedding.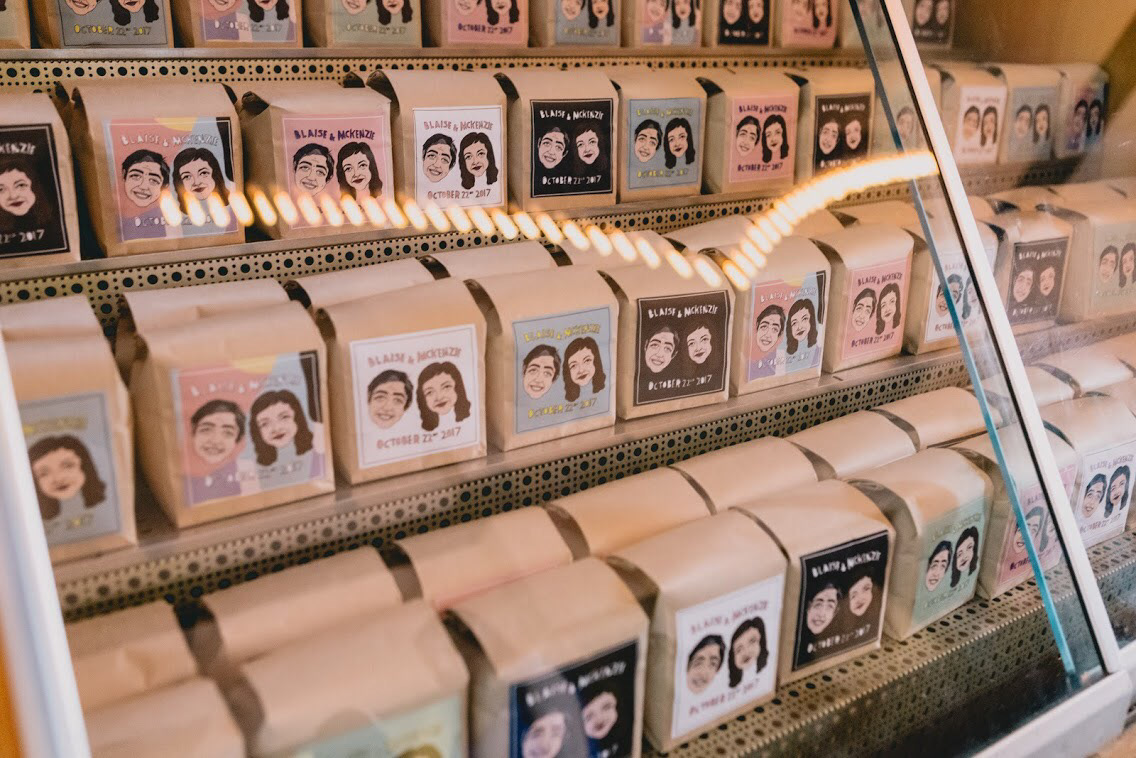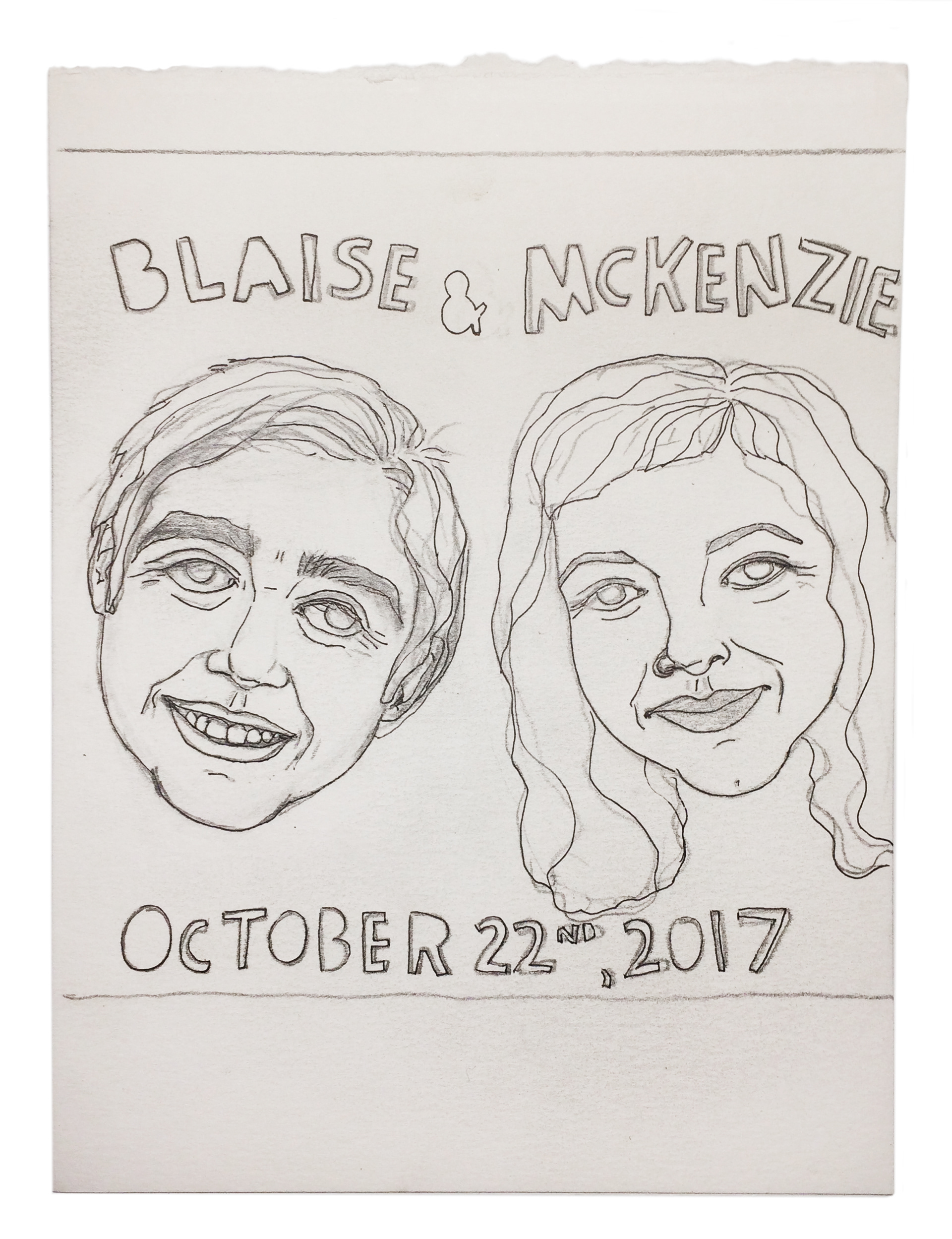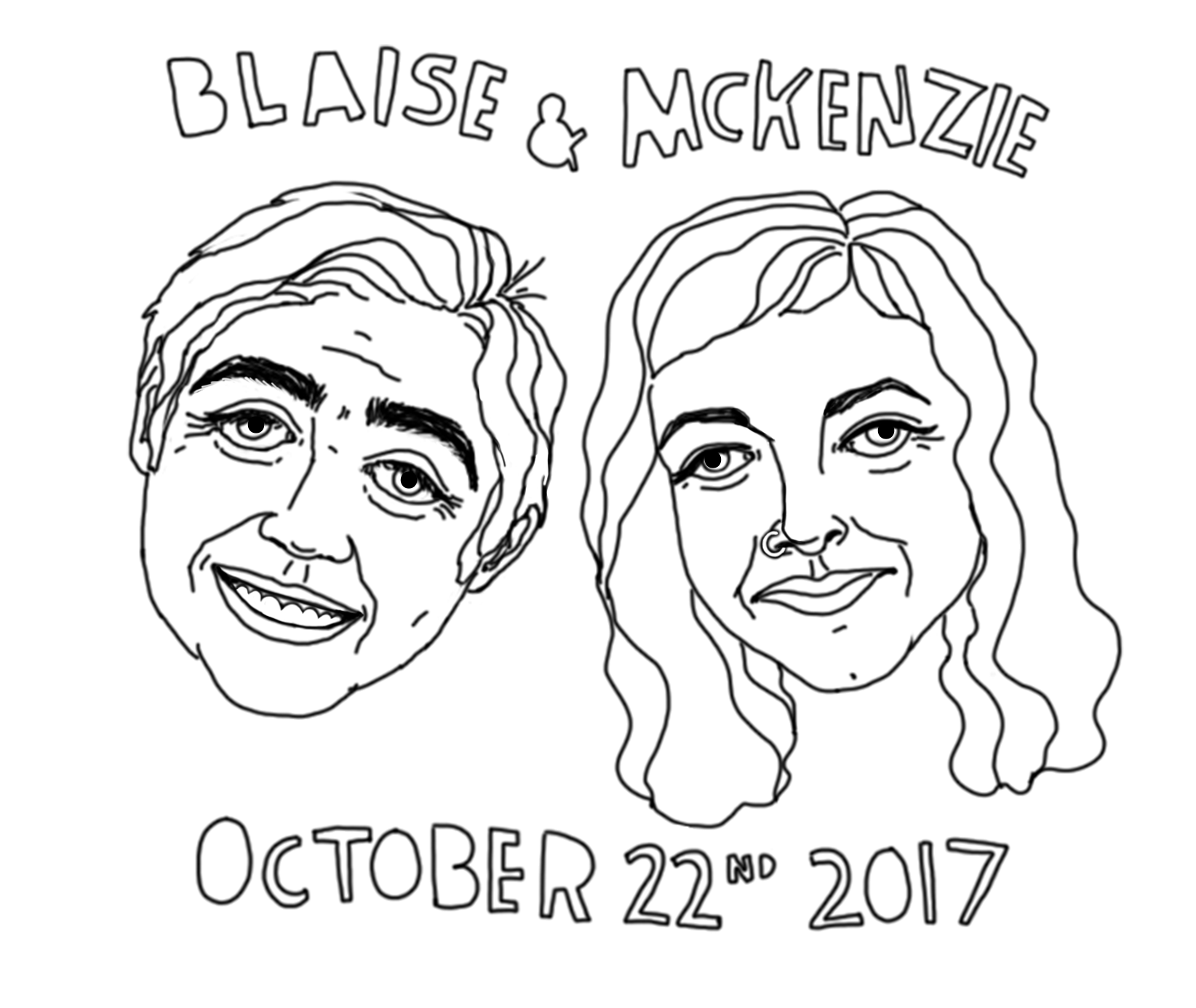 In this collaborative project, another artist and myself each drew half of B.R.Mount's portrait, and I later assembled the two halves and designed the front and back artwork.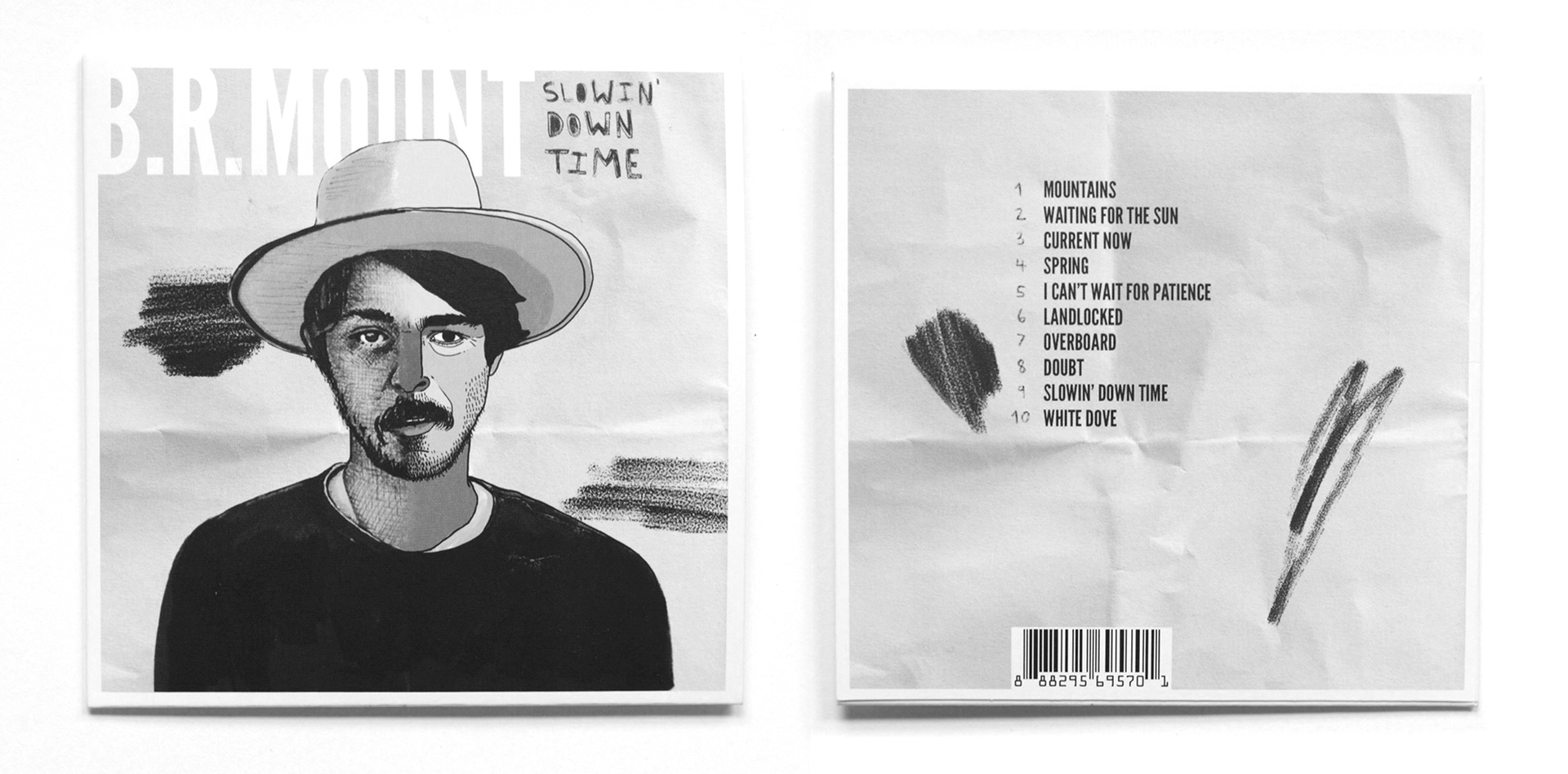 Illustrations + designs for Nossa Familia Coffee's website, marketing collateral, and retail merchandise.