Coffee Bag and Label Redesign for Nossa Familia Coffee
In 2016, I worked closely with the owner and marketing manager of Nossa Familia Coffee to modify their retail and wholesale coffee bags. While maintaining the same branding and all-over color scheme from their previous bags, my goal in this project was to better communicate the company's unique history and culture though illustrations and a copy rewrite. For the full backstory of the design strategy and process, check out the video at the bottom of this page.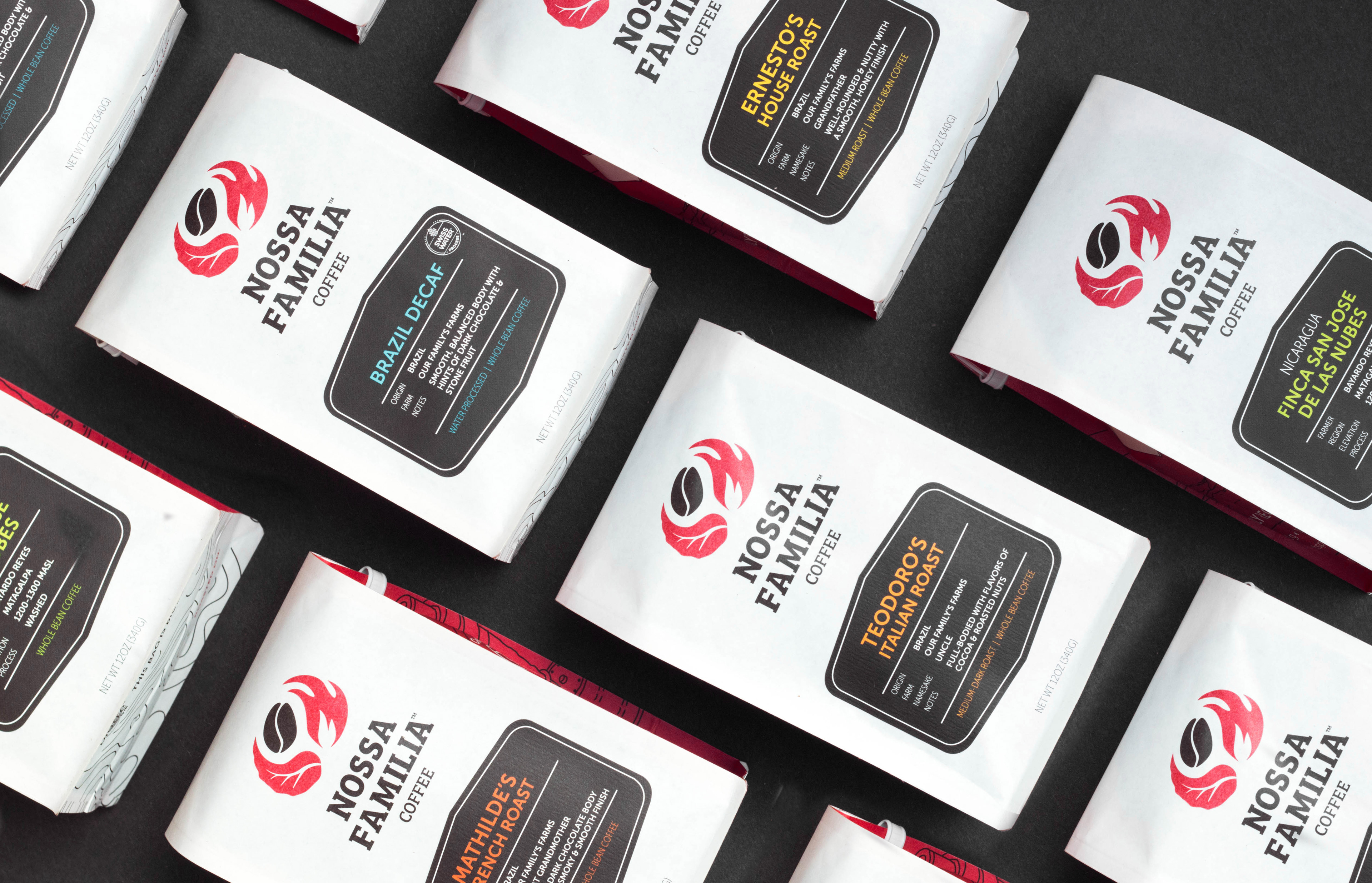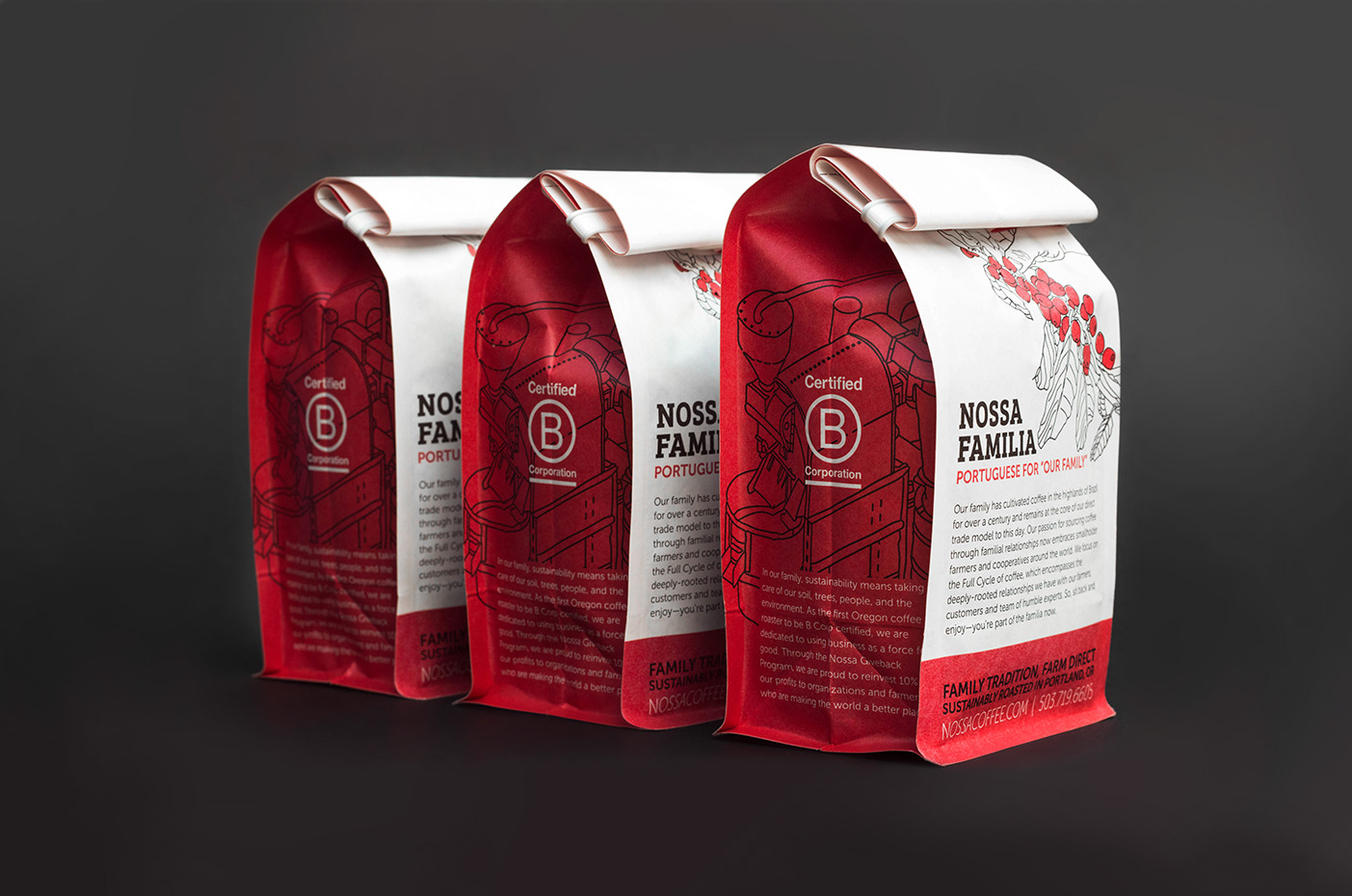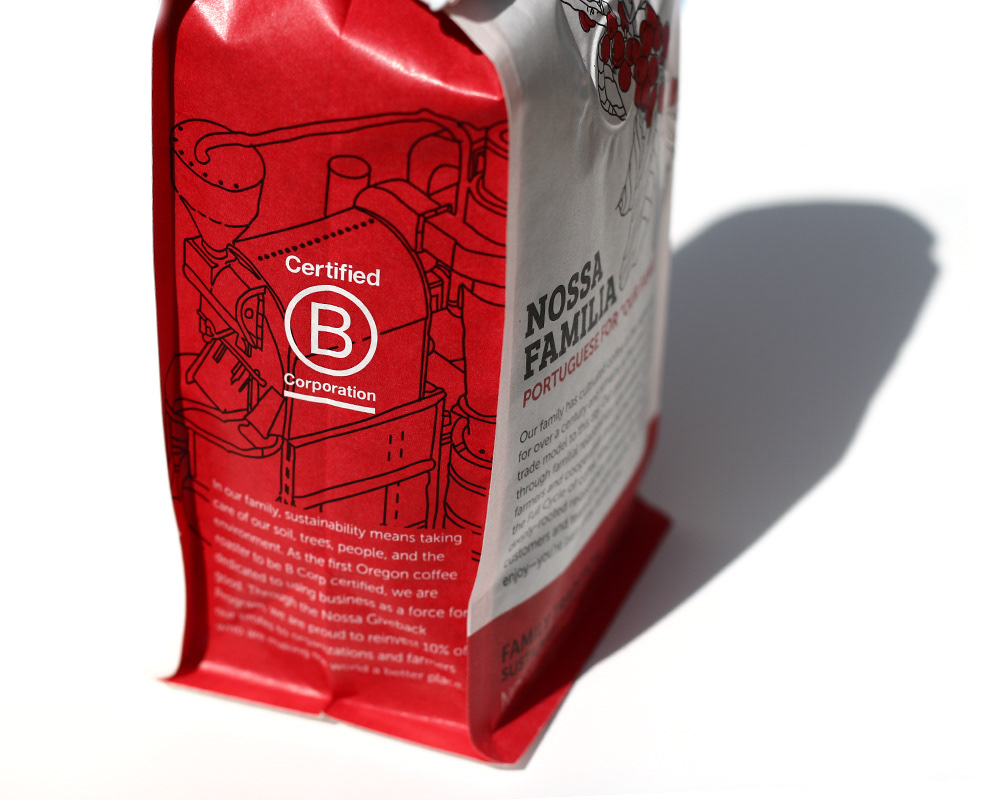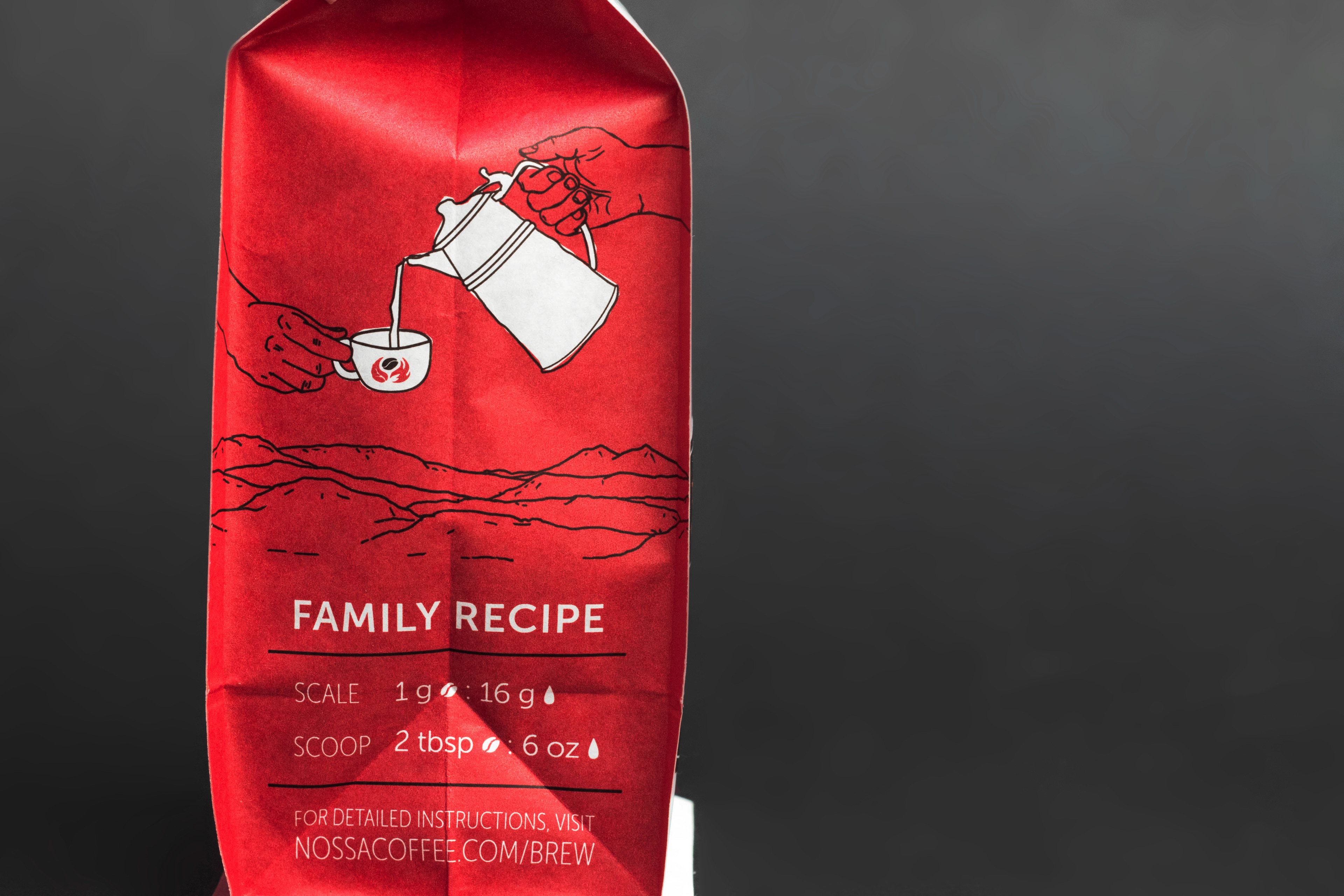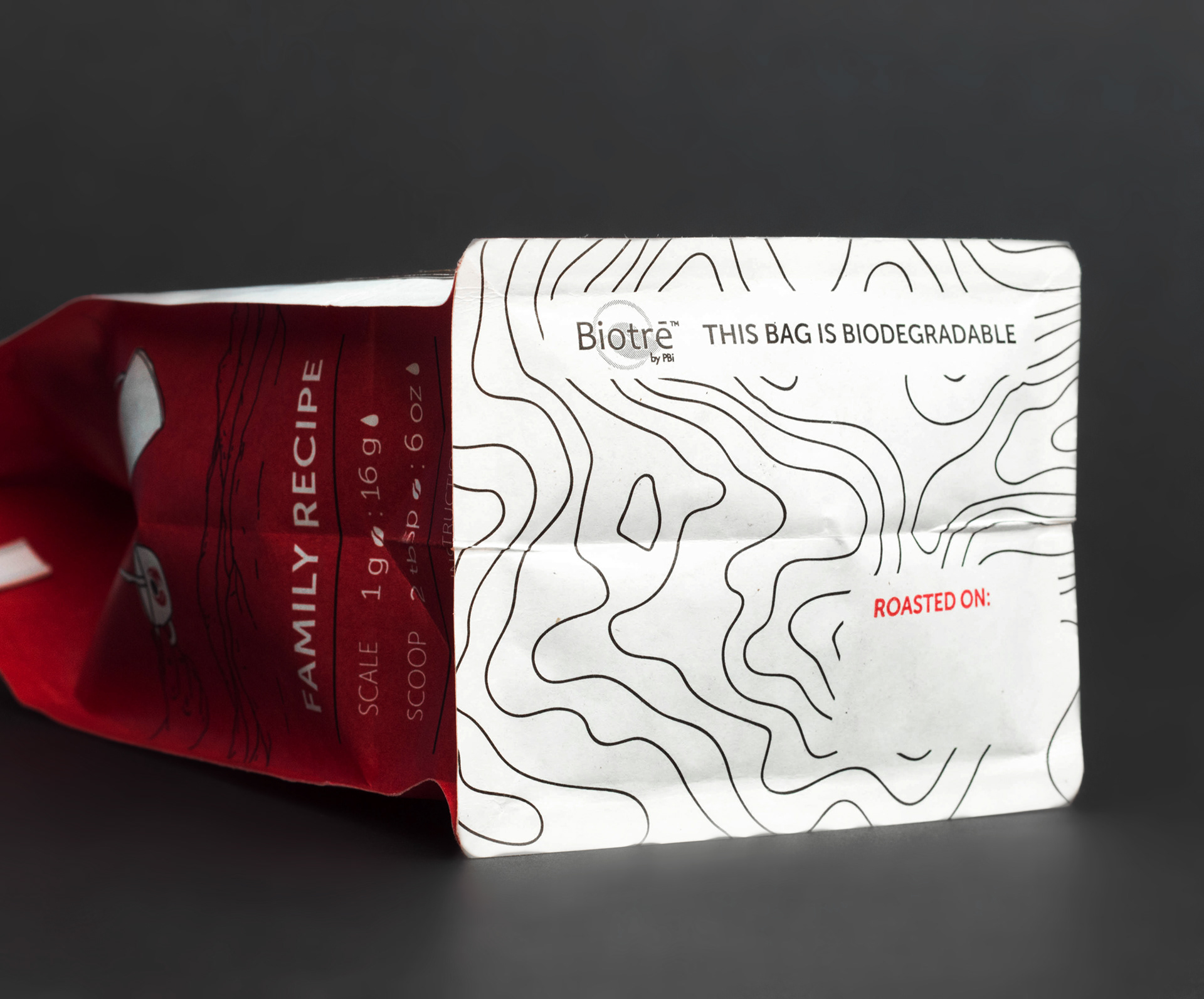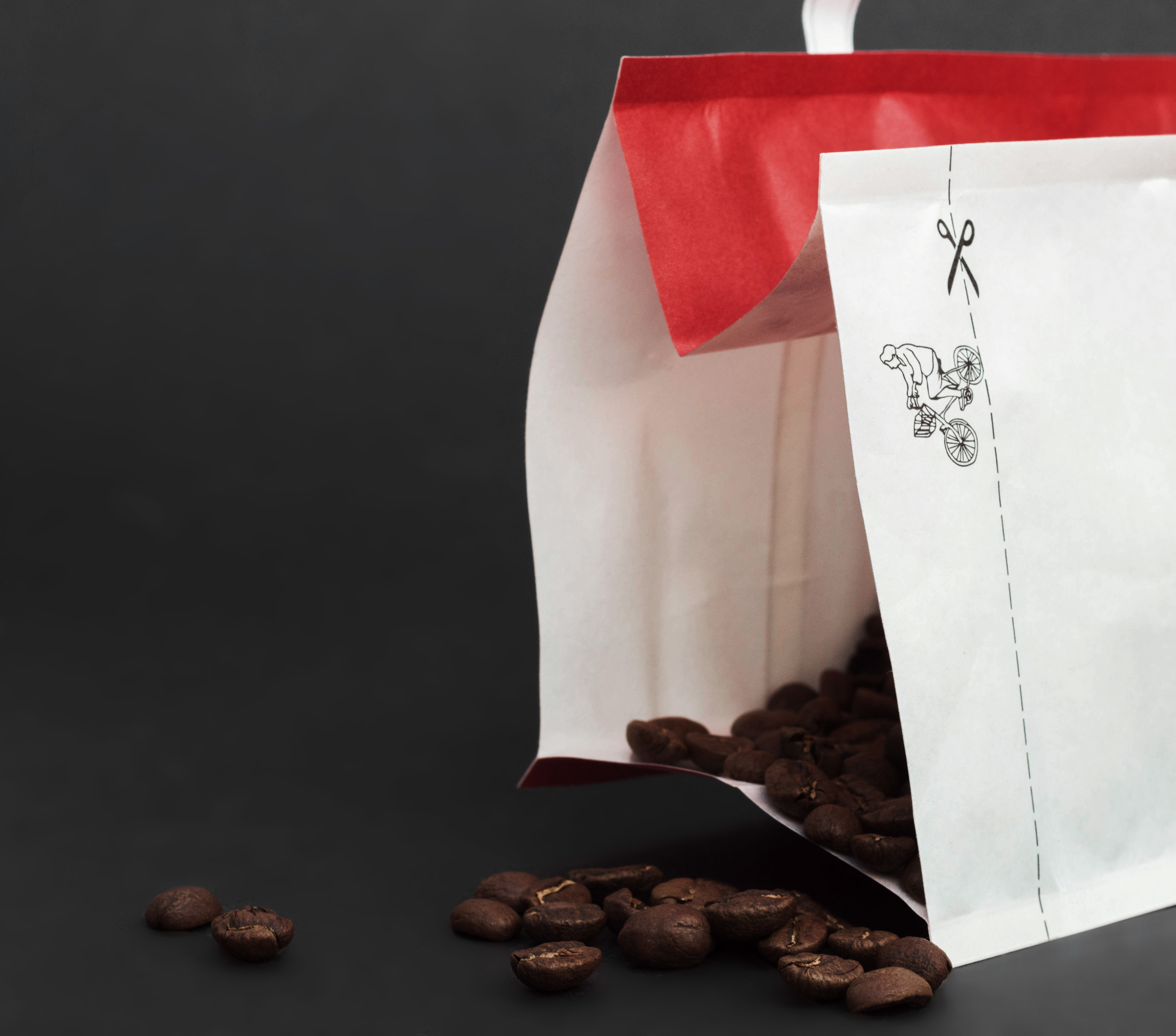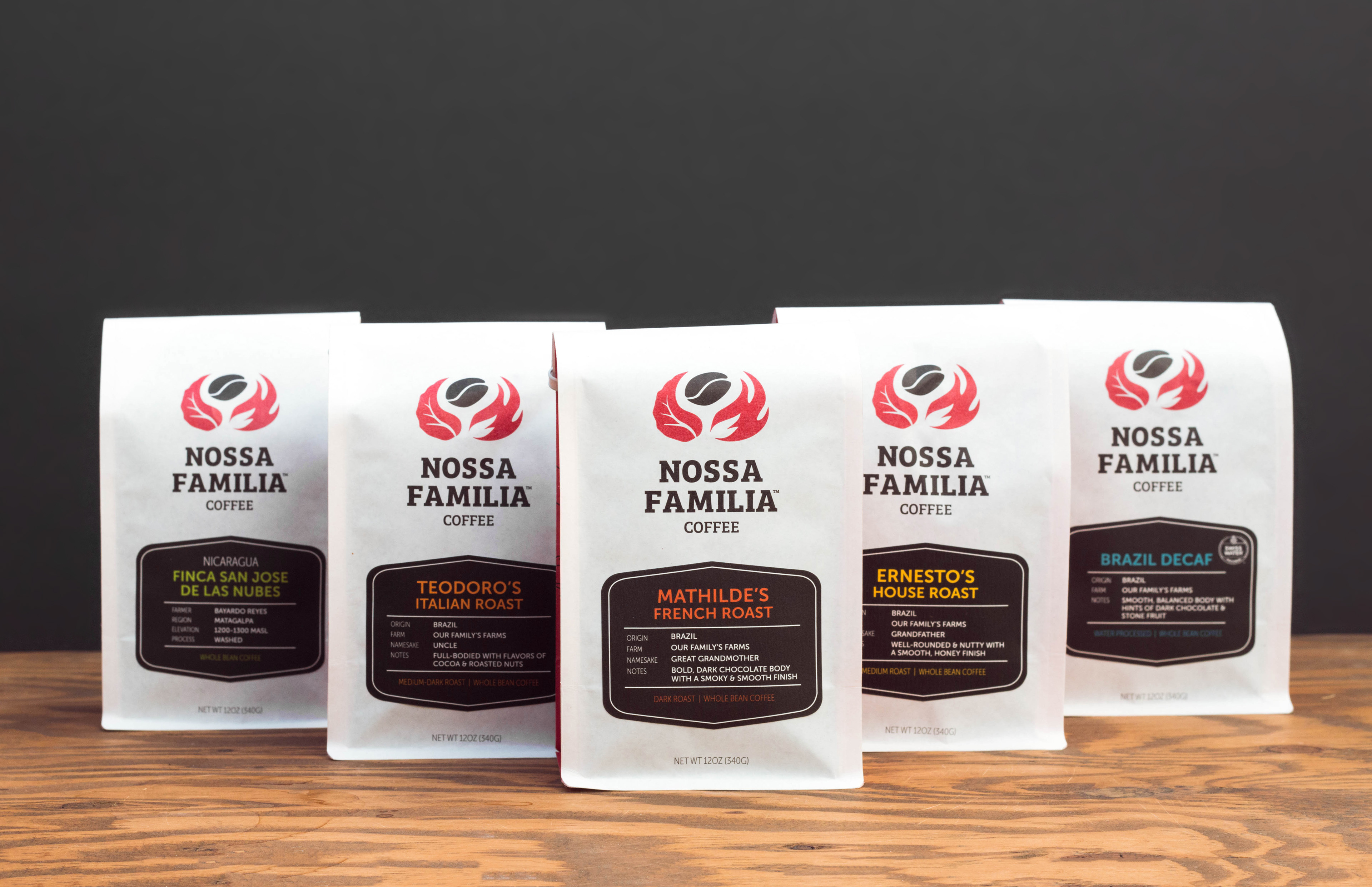 Interview with Wacom: My Design Process 
In September of 2017, I was interviewed by Wacom and participated in an educational lecture about designing Nossa Familia's revamped packaging. The event, as part of Portland's First Thursday Event, was held at the Wacom Experience Center–Wacom's show room and event space in Portland, OR. The video was used as promotional material for the event, which was shared across Wacom's global social media networks.