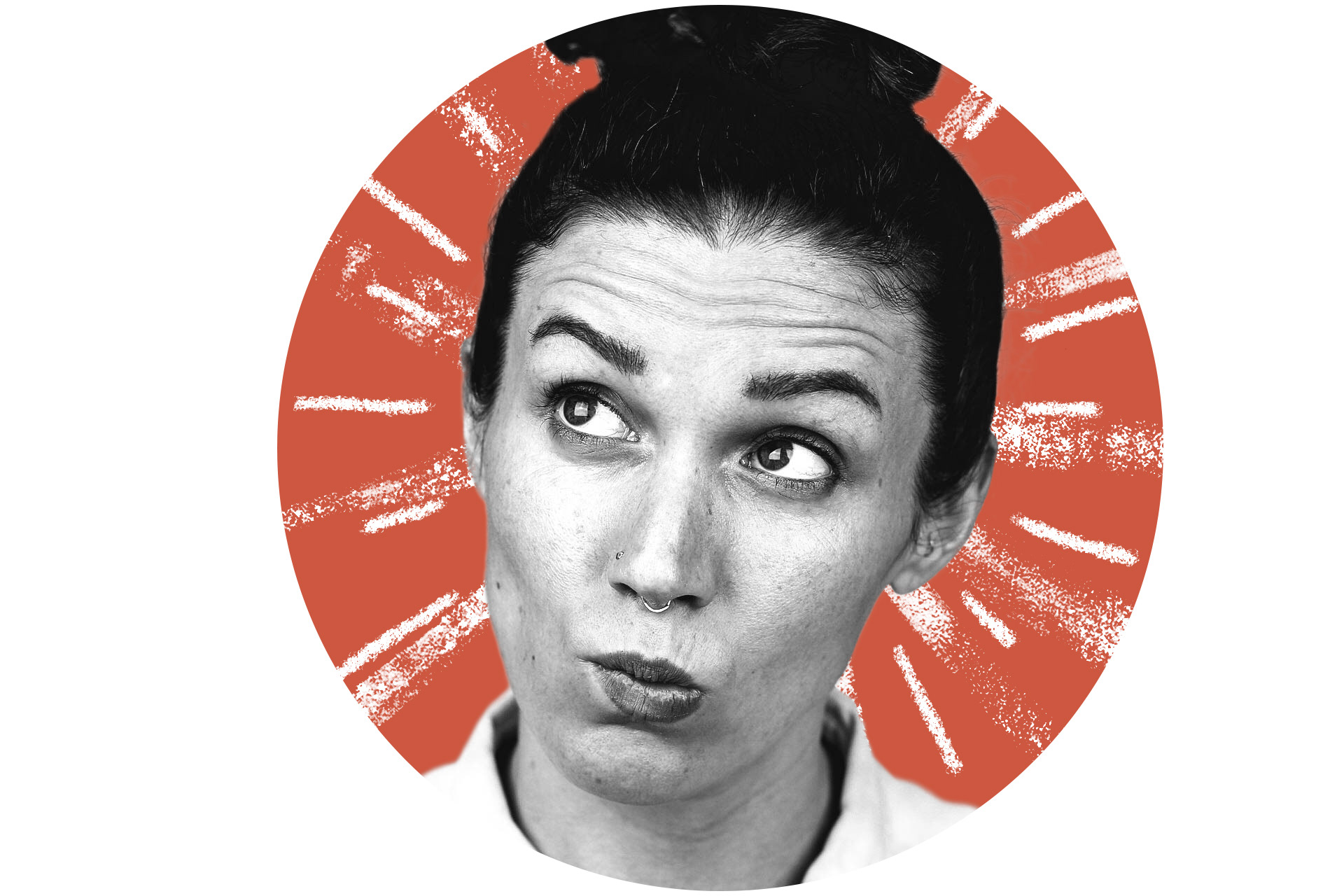 Hello there! I'm Phoebe. I am an artist of many trades and I currently live in the beautiful city of Portland, OR. I was born and raised in a small-town-you've-probably-never-heard-of, Vermont, and attended the University of Vermont where I studied Studio Art & Art History.
In my down time, you can find me riding my bicycle around town (secretly listening to Christmas music in my headphones), enjoying delicious sour beers, or hitting the slopes of Mt Hood with friends both old and new.
I'm greatly looking forward to some big personal changes in 2018, some of which I hope will include adopting a dog from the humane society (preferably one that can fit in a backpack for cycling adventures), getting back into throwing clay, and exploring more of the PNW!
I'm excited to share my best work with you, and I'm always happy to share more if asked! For all project inquieries regarding graphic design, illustration, sign making, etc., please thoroughly fill out the form below and I promise to get back to you within 48 hours.